Natural Mental Health Resources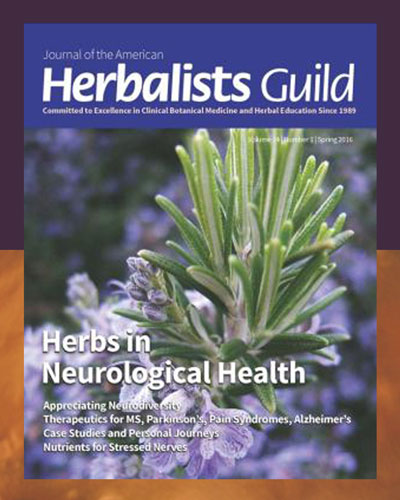 ANXIETY AND LONG-TERM ANTIDEPRESSANT USE:
A CASE STUDY OF EMERGING PATTERNS
This article was peer-reviewed and published in the Journal of the American Herbalist's Guild Spring 2016 Issue. It's a case study of a client who used herbal medicine concurrently with psychiatric medication to manage severe anxiety and panic attacks.

Getting Started: Tongue Reading & Assessment Session
Click on the link below to make an appointment through my scheduling software. The session fee is $97 and your payment will be processed through PayPal to keep your information safe. After you book your appointment, follow the instructions in your confirmation email to submit photographs of your tongue before our session.
SCHEDULE YOUR SESSION
Wondering if herbal medicine is right for you?
Download this confidential quiz for personalized answers.