Welcome to Psyche & Soma!
I'm Melanie and you've arrived at the front door of my complementary medicine practice. I specialize in herbal medicine for women's health and mental health. Through this website, you can access a wide range of resources including both in-person and distance (phone/FaceTime/Skype) appointments.
Click any of the boxes below to learn more.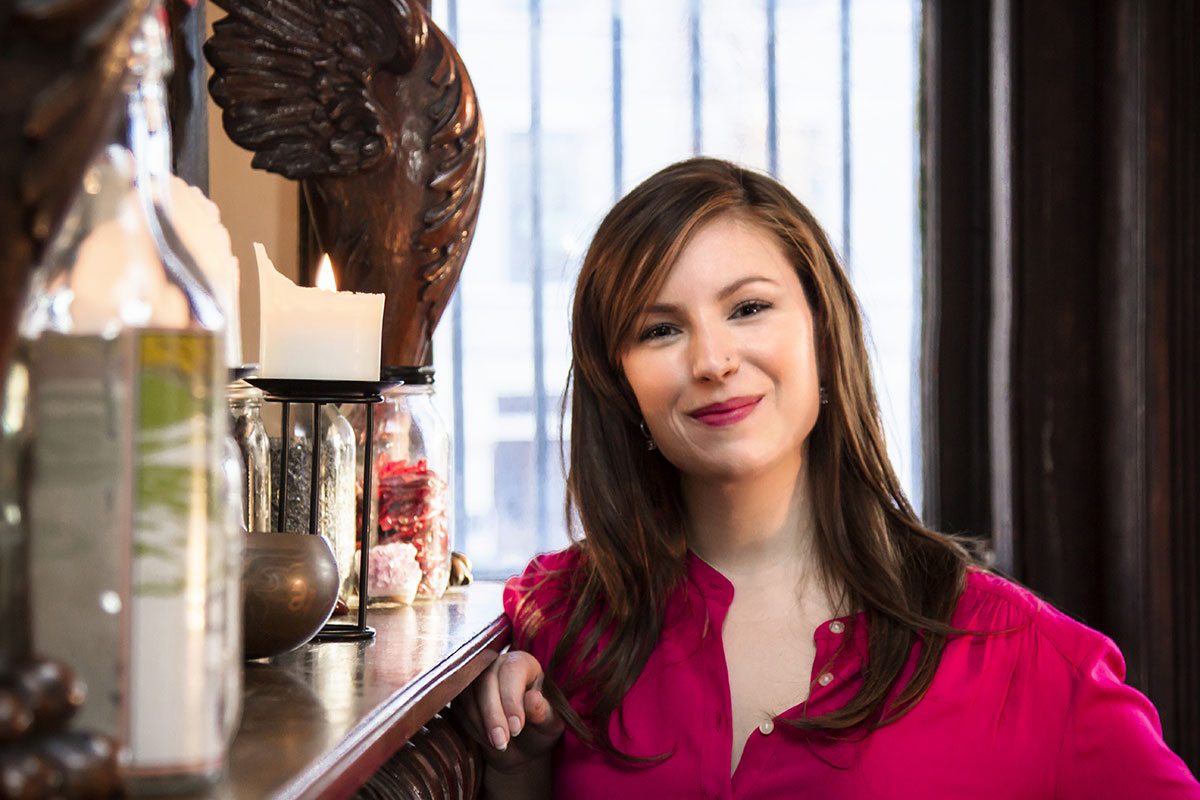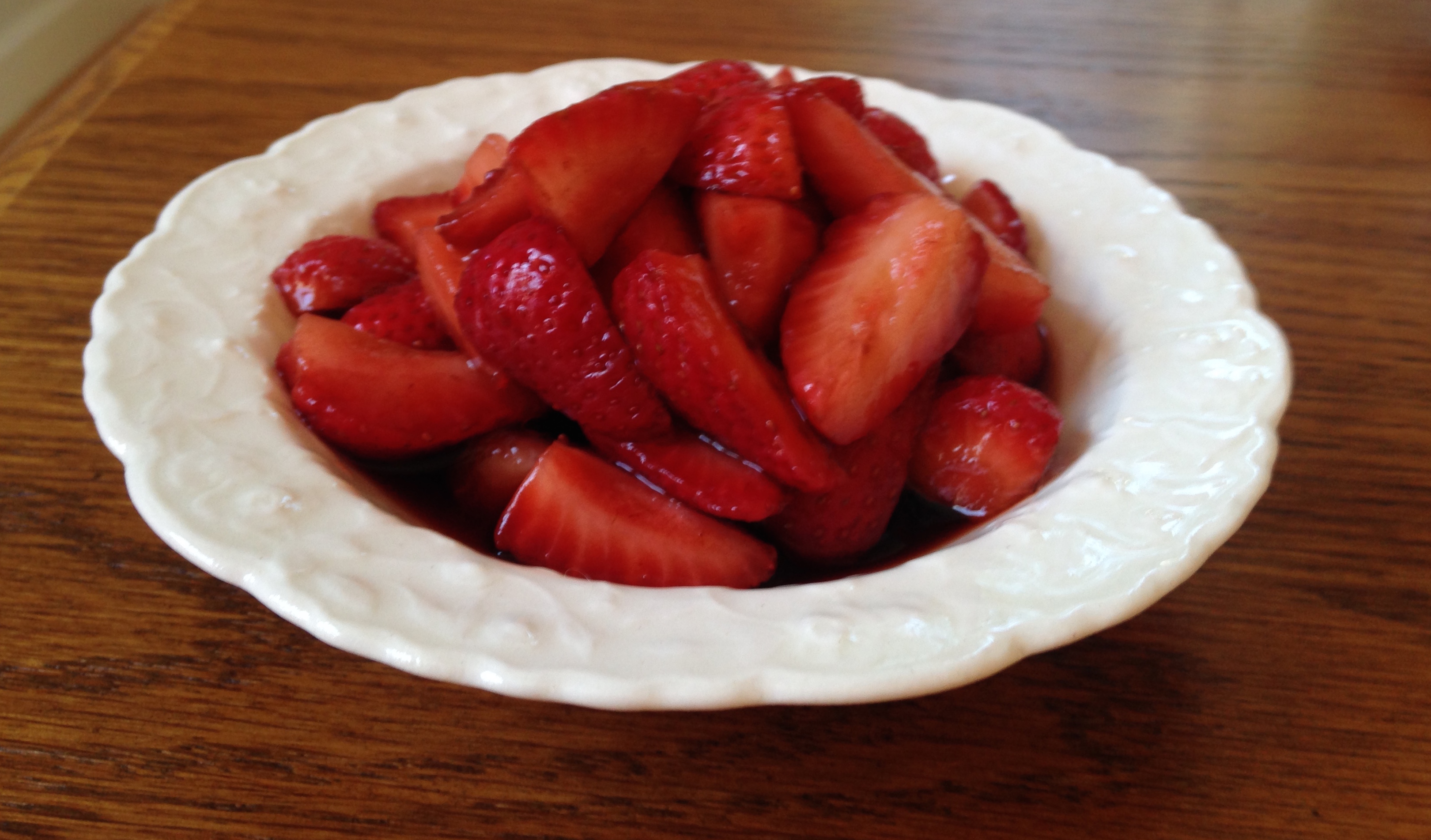 Yep, this is a blog focused on healing. And I'm going to share a recipe that's basically all about putting sugar on strawberries. (It's delicious, by the way.) Most people don't have to completely banish sugar from their lives in order to live a healthy and...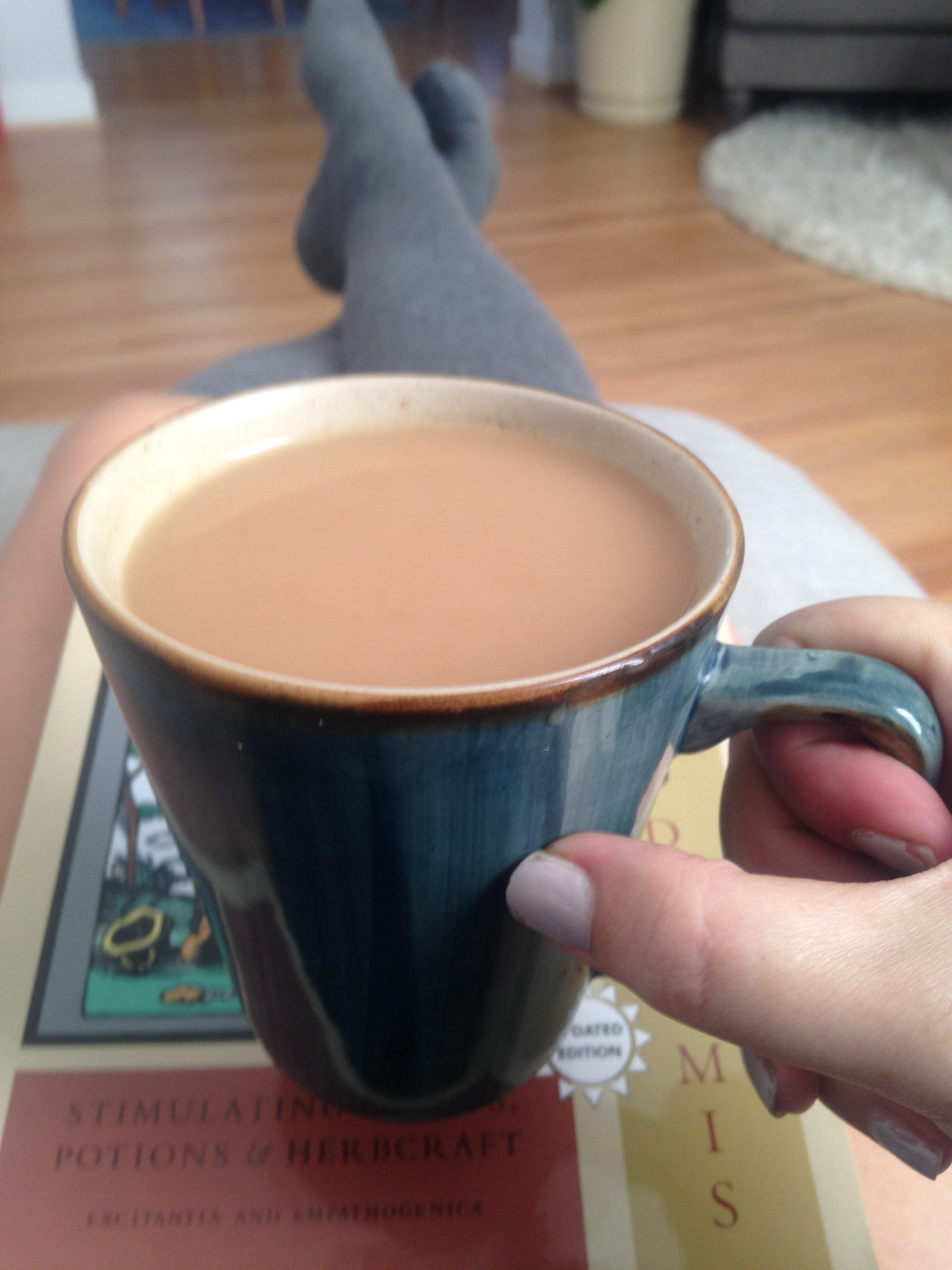 "Alice laughed: "There's no use trying," she said; "one can't believe impossible things." "I daresay you haven't had much practice," said the Queen. "When I was younger, I always did it for...
Wondering if herbal medicine is right for you?
Need help finding the best herbal products?

Wondering if herbal medicine is right for you?
Download this confidential quiz for personalized answers.