Hormone Balance Resources 
Over the years, I've written quite a few articles and resources that relate to herbal, lifestyle, and dietary support for hormonal balance. I've gathered them here on this page so that they'll be easy for you to find.
As always, these resources are for education only. They are not a substitute for medical or psychiatric care, and are not intended to diagnose, treat, or prevent disease.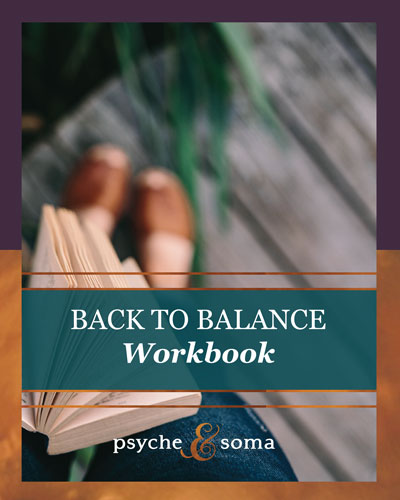 BACK TO BALANCE WORKBOOK
Start here if you have concerns about your female reproductive hormones and are of childbearing age. When you click the link, you can download a short workbook of strategies to help balance your hormones through food and lifestyle changes. These strategies are very helpful for getting your hormones back to normal after taking hormonal contraception, and often help with menstrual complaints, fertility, and mood swings.
Getting Started: Tongue Reading & Assessment Session
Click on the link below to make an appointment through my scheduling software. The session fee is $97 and your payment will be processed through PayPal to keep your information safe. After you book your appointment, follow the instructions in your confirmation email to submit photographs of your tongue before our session.
SCHEDULE YOUR SESSION
Wondering if herbal medicine is right for you?
Download this confidential quiz for personalized answers.