Welcome to Psyche & Soma!
I'm Melanie and you've arrived at the front door of my complementary medicine practice. I specialize in herbal medicine for women's health and mental health. Through this website, you can access a wide range of resources including both in-person and distance (phone/FaceTime/Skype) appointments.
Click any of the boxes below to learn more.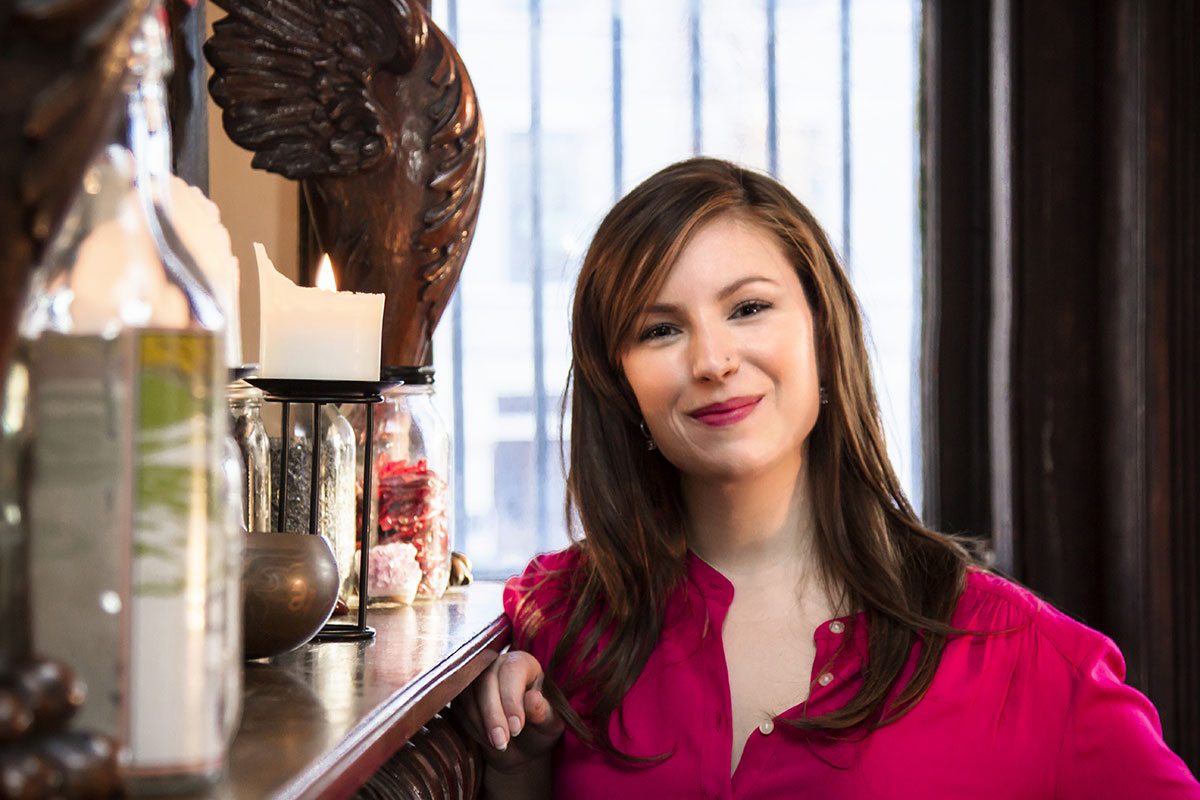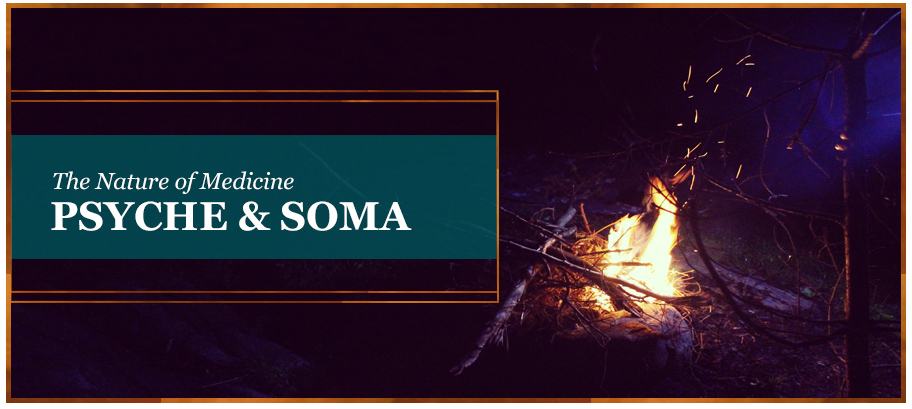 "My aim is to bring about a psychic state in which my patient begins to experiment with his own nature—a state of fluidity, change and growth, in which there is no longer anything eternally fixed and hopelessly petrified." Carl Jung (from: Modern Man in...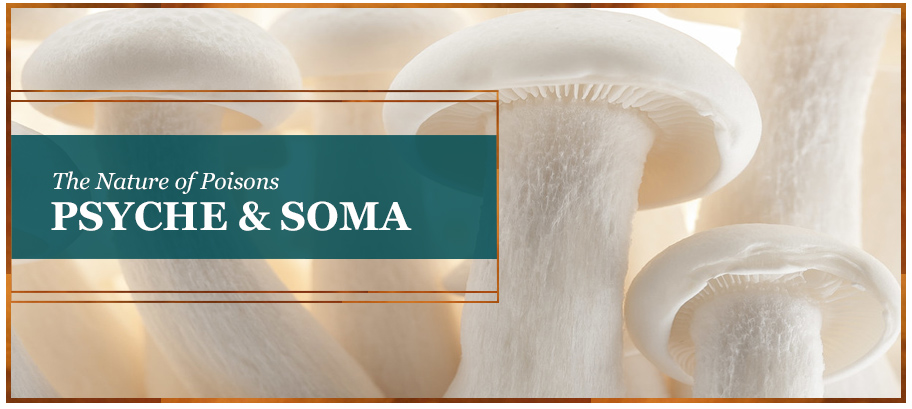 In many Germanic languages "poison" is named by a word equivalent to English gift (such as Old High German gift, German Gift, Danish and Swedish gift; Dutch gift, vergift). This shift might have been partly euphemistic, partly by influence...
Wondering if herbal medicine is right for you?
Need help finding the best herbal products?

Wondering if herbal medicine is right for you?
Download this confidential quiz for personalized answers.