Welcome to Psyche & Soma!
I'm Melanie and you've arrived at the front door of my complementary medicine practice. I specialize in herbal medicine for women's health and mental health. Through this website, you can access a wide range of resources including both in-person and distance (phone/FaceTime/Skype) appointments.
Click any of the boxes below to learn more.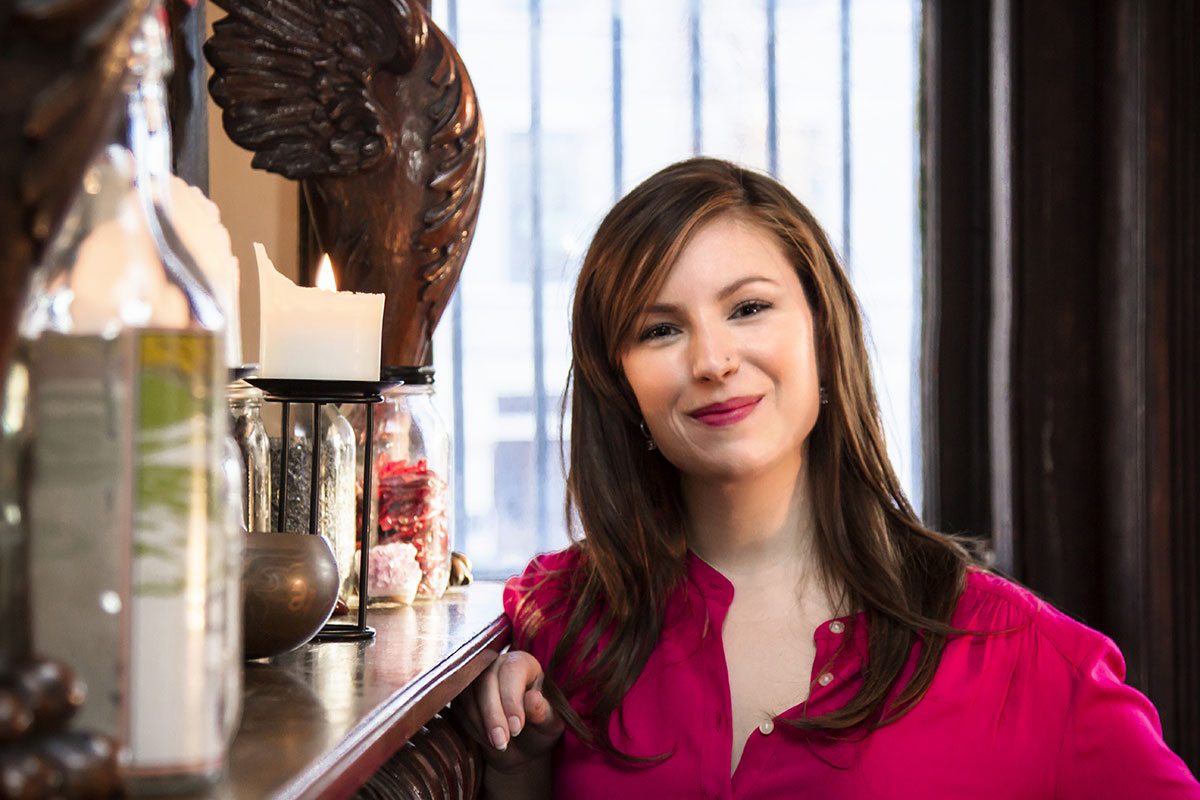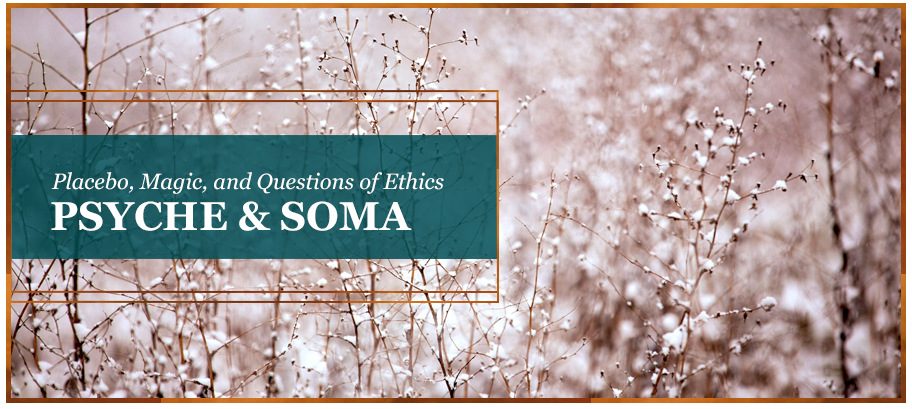 It happens to every herbalist I know. A client starts doing much better after starting her herbs. As she describes the improvements there's a noticeable sense of relief in her voice. Then she stops. "Of course, it might just be a placebo...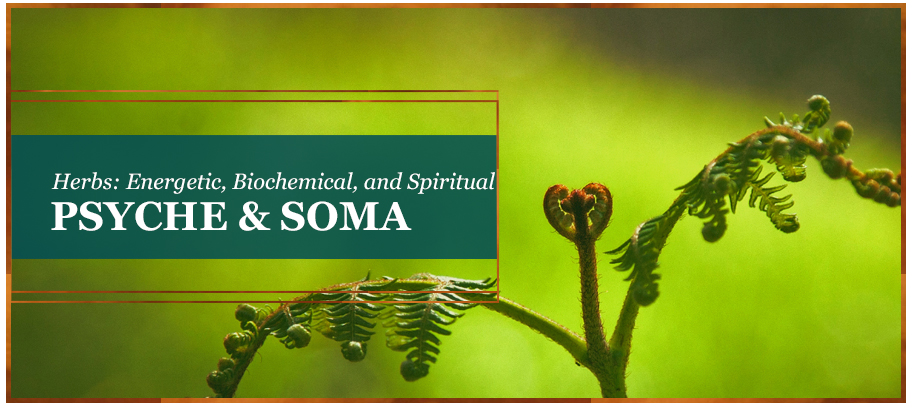 Herbalism isn't monolithic. It's cacophonous. It's as difficult to contain as dandelions and peppermint. The most useful way to grow food or medicine is to cultivate a garden. And a garden isn't a wilderness. It's a...
Wondering if herbal medicine is right for you?
Need help finding the best herbal products?

Wondering if herbal medicine is right for you?
Download this confidential quiz for personalized answers.