Welcome to Psyche & Soma!
I'm Melanie and you've arrived at the front door of my complementary medicine practice. I specialize in herbal medicine for women's health and mental health. Through this website, you can access a wide range of resources including both in-person and distance (phone/FaceTime/Skype) appointments.
Click any of the boxes below to learn more.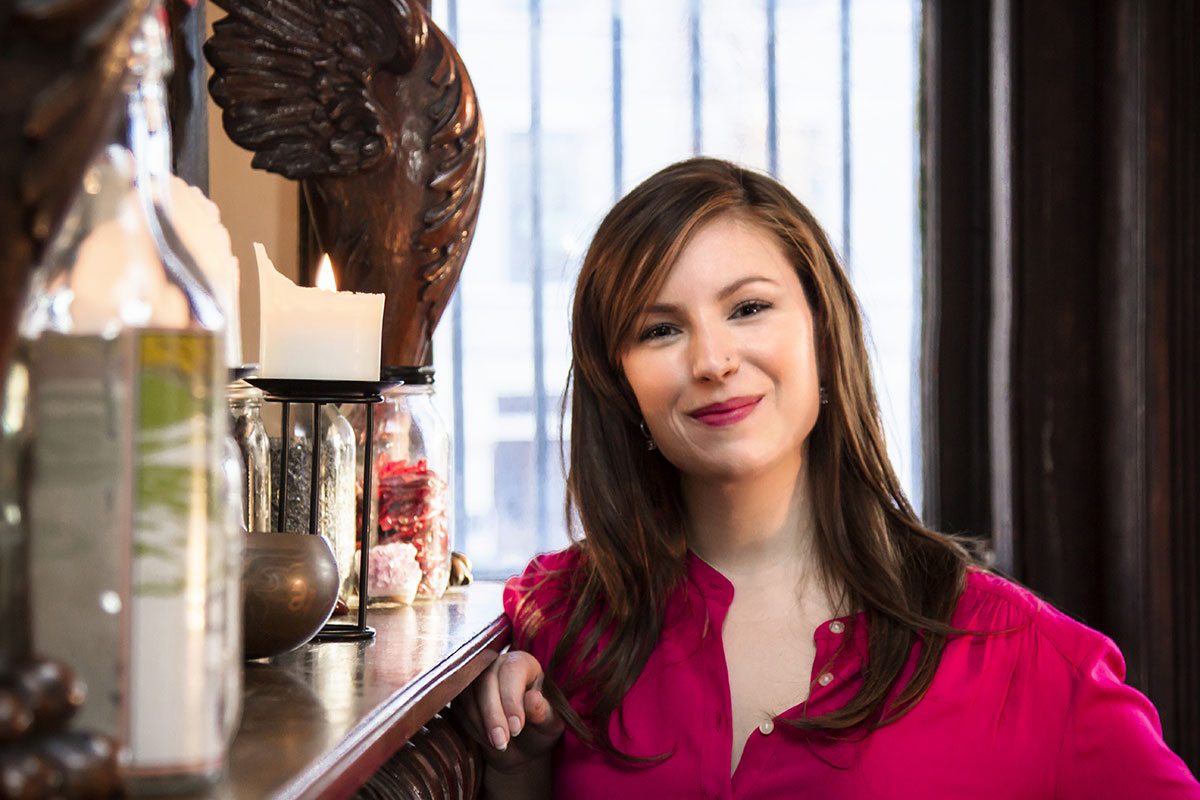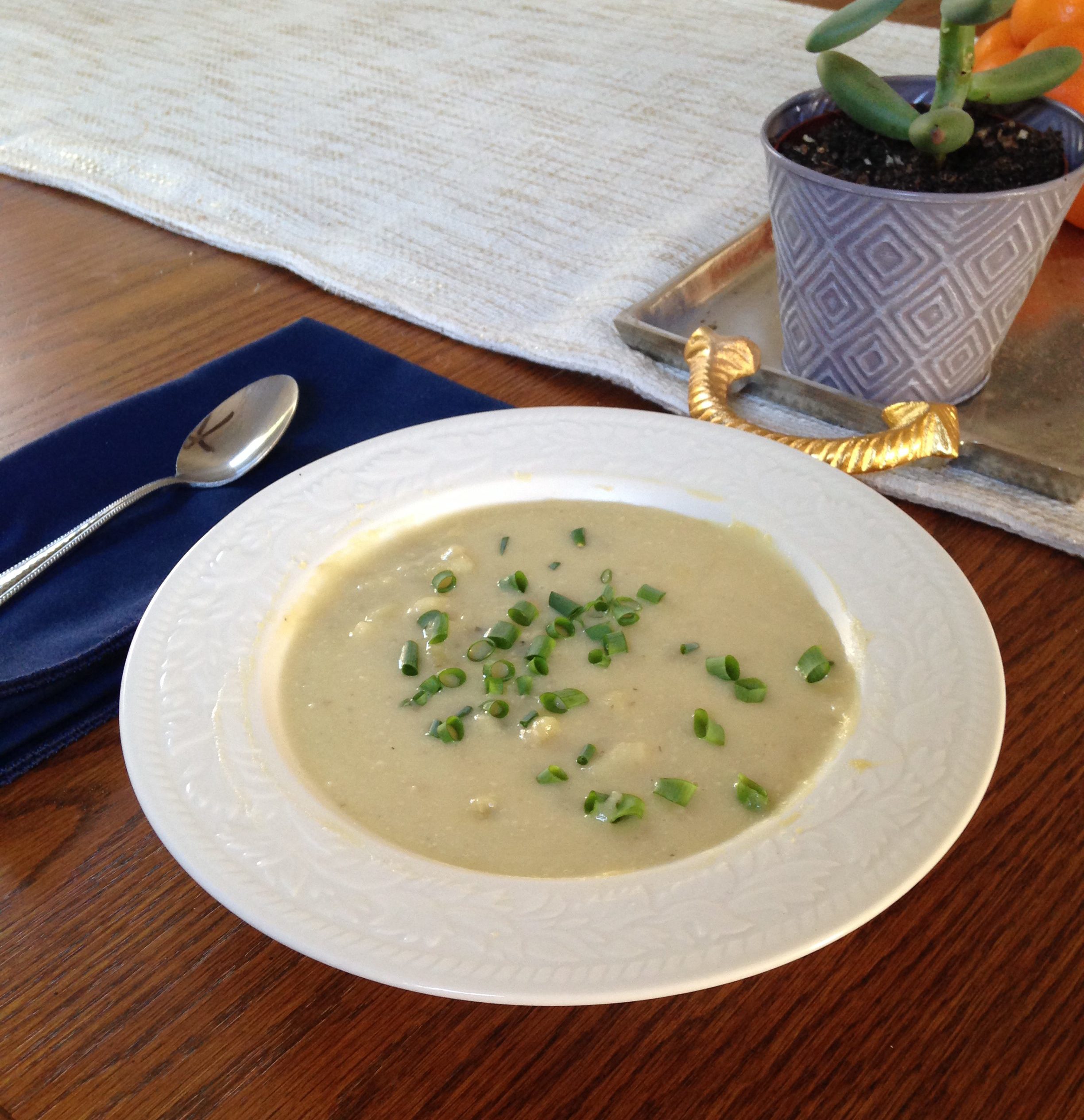 Lots of veggies are a good idea — most of the time. For folks with Inflammatory Bowel Disease (including Ulcerative Colitis and Crohn's Disease) and during certain kinds of flare-ups of other digestive disorders, there are times when lots of...
It's here! This is my first time participating in VeganMofo (Vegan Month of Food) and I'm looking forward to giving you a window into how the combination of compassion for animals, Ulcerative Colitis (and a few other autoimmune disorders) and my work as a...
Wondering if herbal medicine is right for you?
Need help finding the best herbal products?

Wondering if herbal medicine is right for you?
Download this confidential quiz for personalized answers.