Welcome to Psyche & Soma!
I'm Melanie and you've arrived at the front door of my complementary medicine practice. I specialize in herbal medicine for women's health and mental health. Through this website, you can access a wide range of resources including both in-person and distance (phone/FaceTime/Skype) appointments.
Click any of the boxes below to learn more.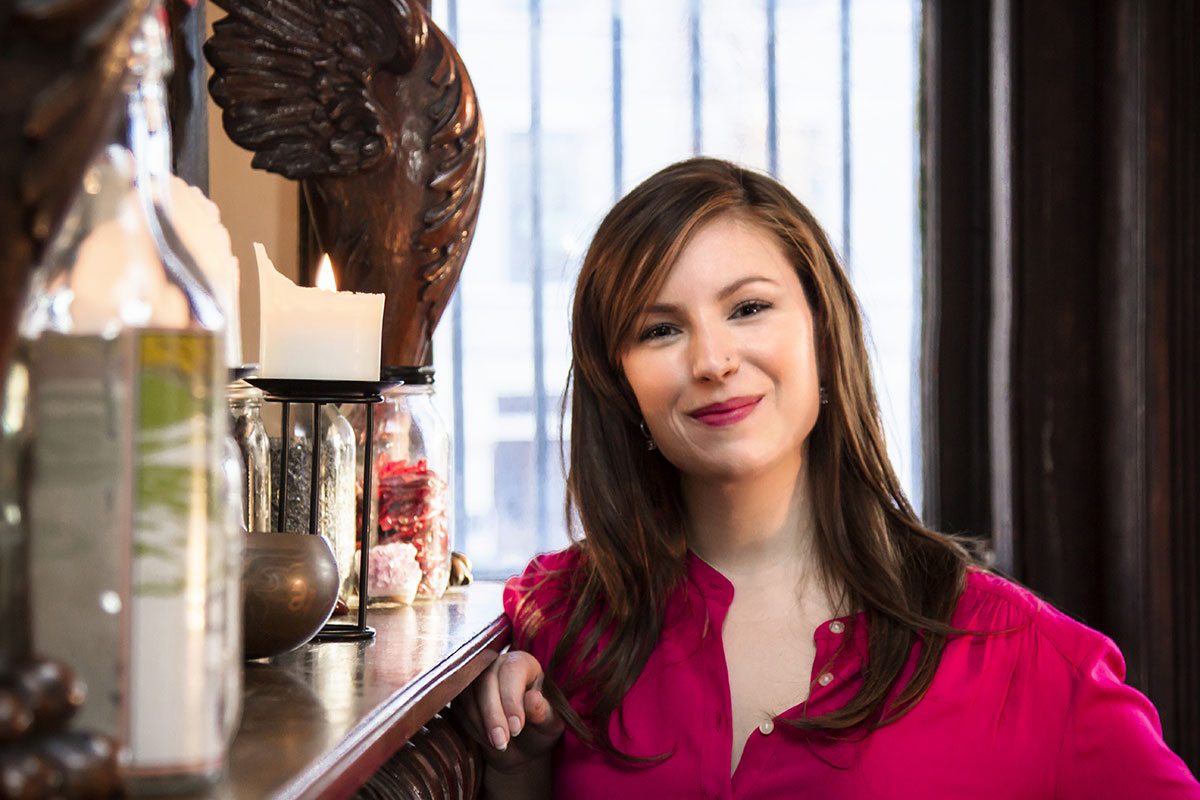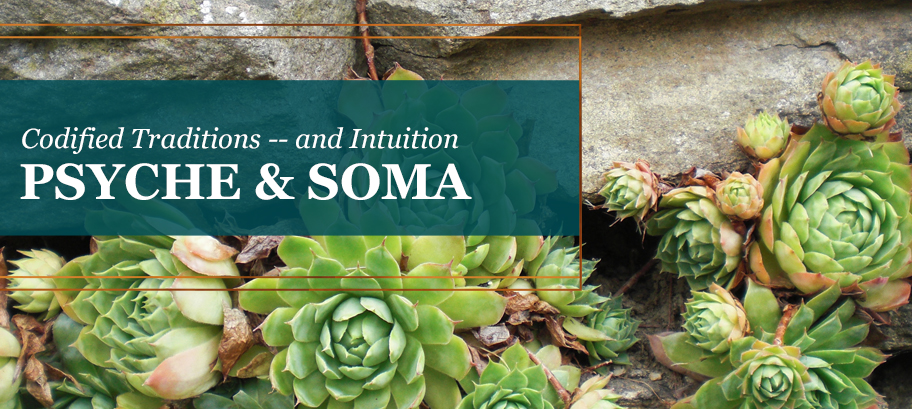 Intuition is more like skill than magic. Just like someone who is born with a gift for music, using your intuition with excellence and precision requires practice. It's dangerous to believe that all there is to herbal medicine (or any kind of healing...
Today's class is about finding right relationship with comfort. Without risk and daring, growth is impossible. And when facing a deep challenge, safety really matters. When is it time to take a risk? Get your pad and paper ready because we're...
Wondering if herbal medicine is right for you?
Need help finding the best herbal products?

Wondering if herbal medicine is right for you?
Download this confidential quiz for personalized answers.